"Today's Derpartment store, yesteryear's service"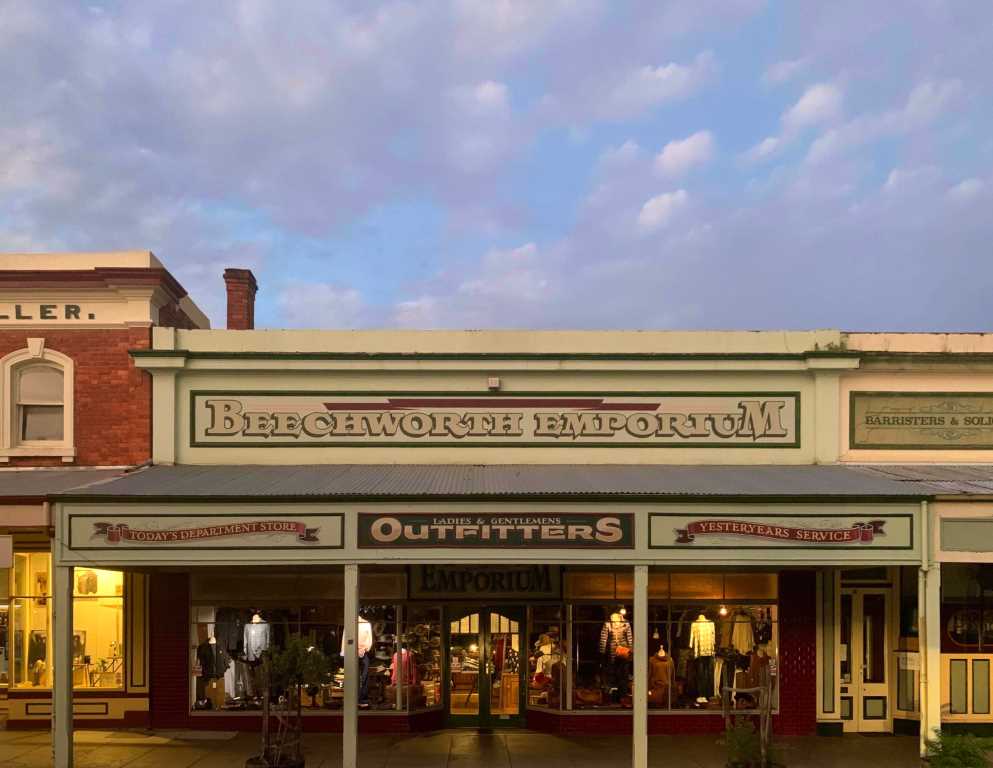 Est. 1993
The Beechworth Emporium is a modern day department store nestled in the historically preserved town of Beechworth, North East Victoria.
quality
Offering a large selection of men's and ladies clothing, accessories and footwear. Quality is at the heart of what we do, whether it be the products and stockists we source, to the interactions with our customers.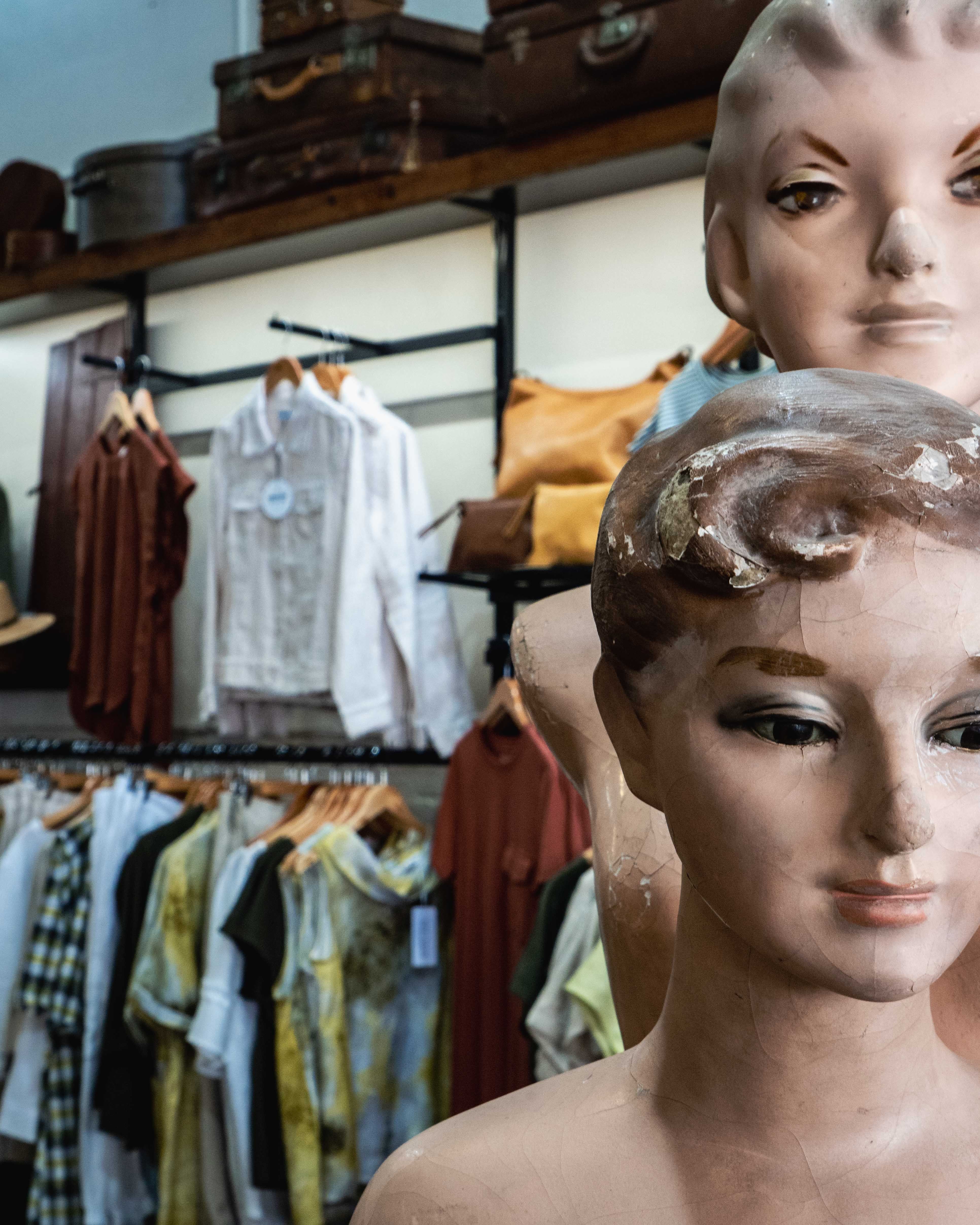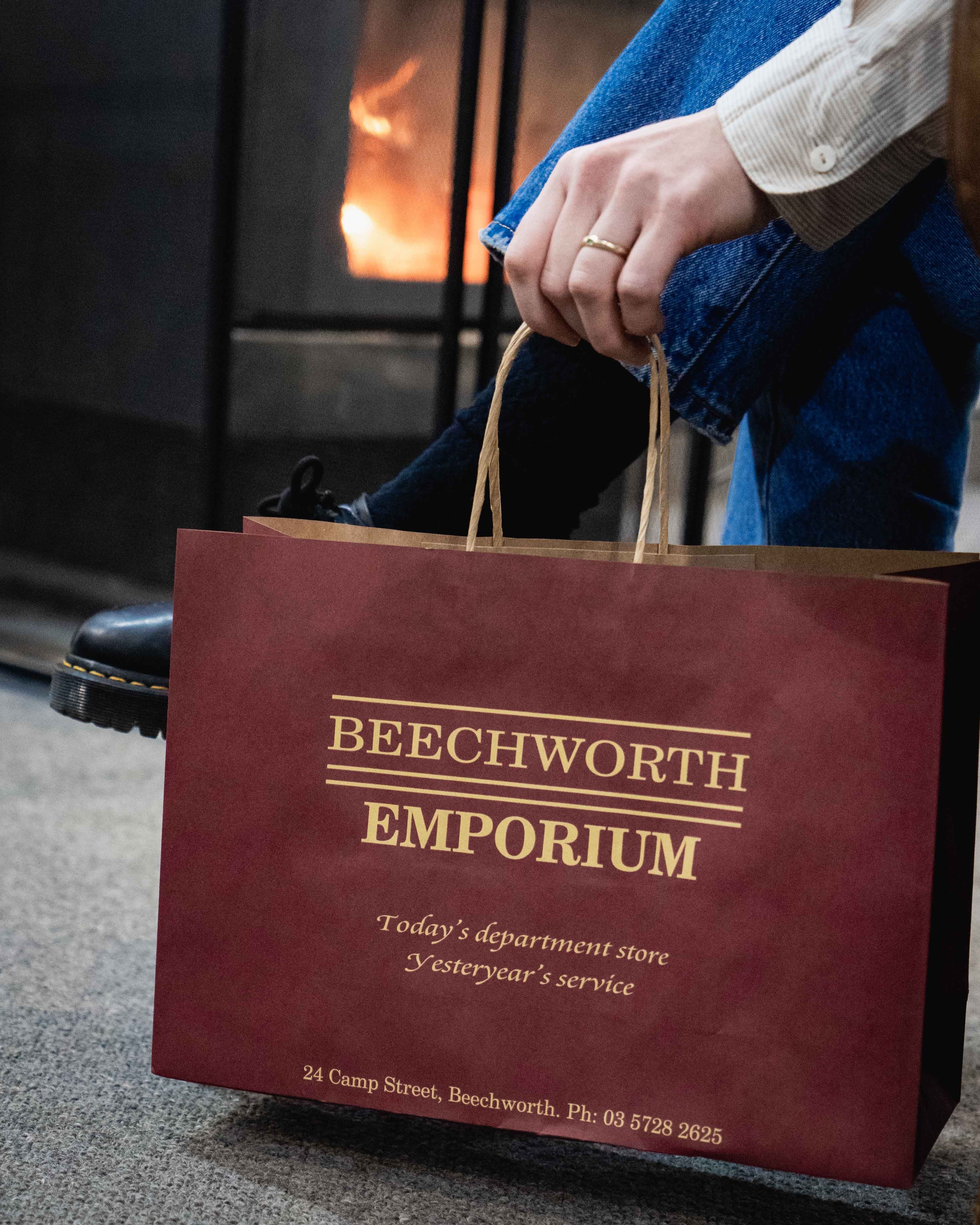 OLD-FASHIONED CHARM
Here at The Beechworth Emporium we pride ourselves in providing you with the charm of old fashioned customer service.