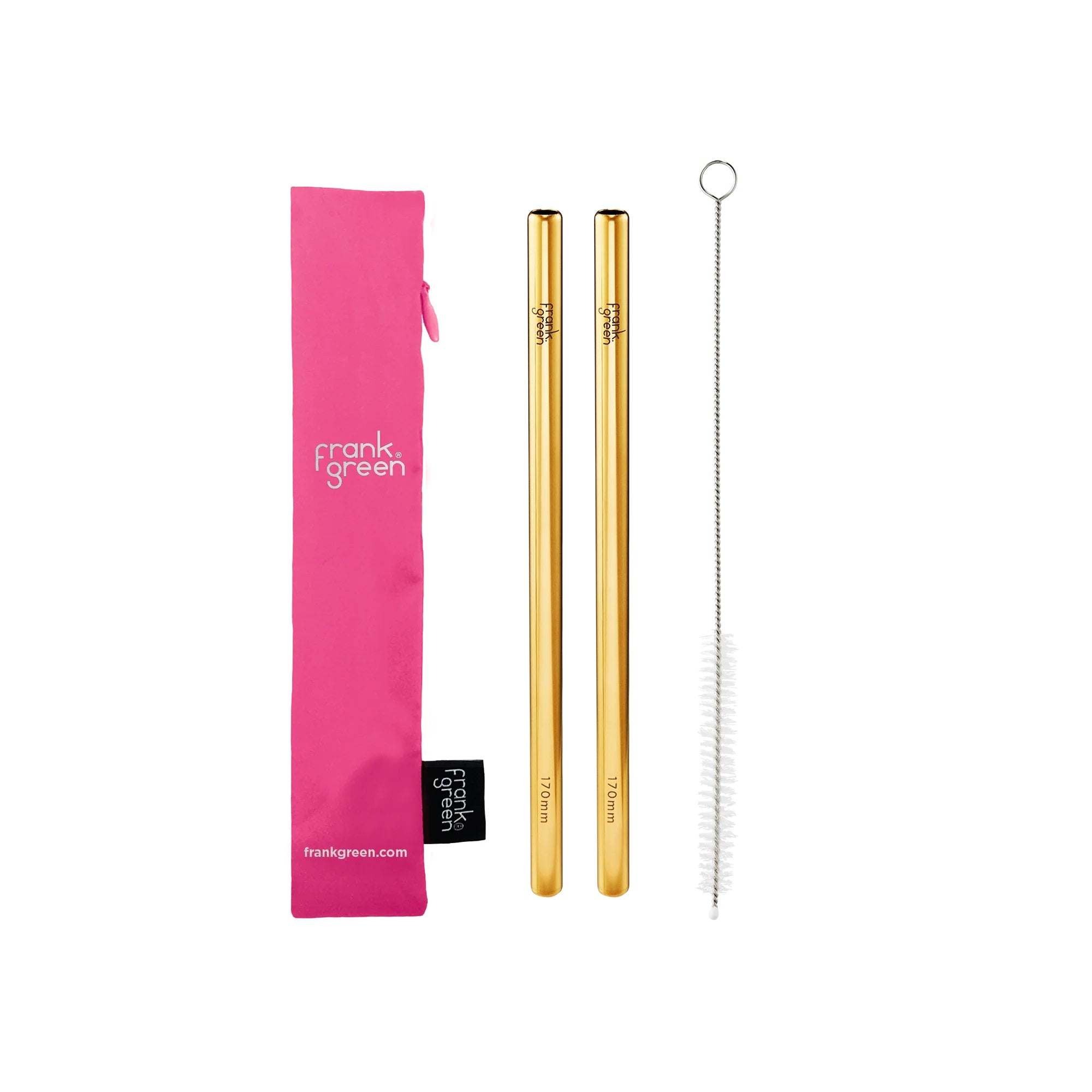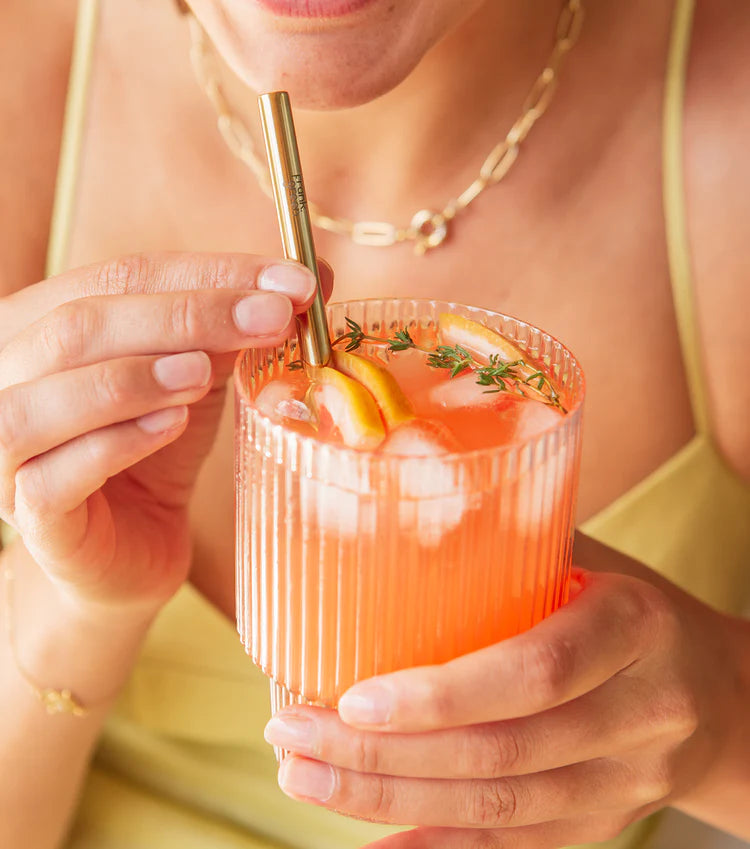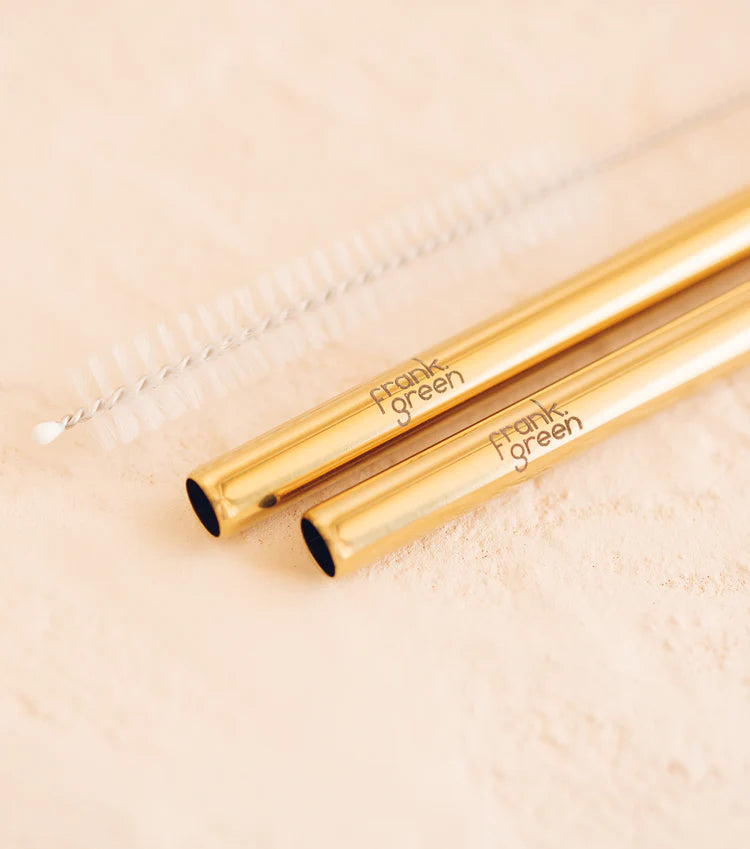 Ultimate Reusable Straw Pack (20oz/34oz) | Neon Pink
Say goodbye to flimsy and wasteful plastic straws forever. Made from premium, food-grade 304 stainless steel, the two Frank Green reusable straws are 8mm wide (perfect for smoothies!), dishwasher safe and easy to clean thanks to the handy straw cleaner. They come in a recycled ecorpet® pouch and the straws can be used with Frank Green straw lids, or on their own!
Fits 20oz/34oz Bottle - 170mm
$10 Standard
$15 Express
FREE standard shipping when you spend $200 or more.
We have 30 day policy on all returns.
We will offer you a full refund, exchange or store credit within the first 7 days of receiving your purchase.
After this period, only an exchange or store credit will be offered within the 30 day period.
Returned items must be received in new, unused and re-sellable condition, with proof of purchase receipt and all packaging / swing tags still intact. Returned items which are not in this condition will unfortunately not be accepted.
Return shipping costs are at the buyers expense.
No returns, exchanges or store credit on underwear, hosiery, socks or sale items.